About Sri
Stunningly elegant is the signature of the jewelry creations of Sri Utami,
an Indonesian-born designer.
The motivational spark came from inheriting family jewelry from her mother in 1996. With her passion for design, Sri recreated the precious stones and their settings into timeless yet contemporary pieces. 
In 2015, she opened her online shop Bits of Bali, later expanding to her own Sri Utami jewelry stores in Bali. Sri lives among local artisans in Bali where she is constantly surrounded by art and inspiration.   
Sri has always been creative having an educational and professional background in photography, art and media. For ten years, she was based in Toronto, Canada, as a documentary photographer. Her worldwide assignments in Afghanistan, Syria, Bosnia, Turkey, Kashmir and other places encompassed a variety of issues including the plight of refugees, child labor, education, maternal health and international development matters. 


Using high quality gemstones, gold and sterling silver, Sri's design incorporates three principles: simplicity, versatility and elegance. Her feminine pieces are easy-to-wear, classy and sophisticated. When she's not working with silversmiths, you may be lucky enough to catch up with her in one of her shops or connect at anytime via her website.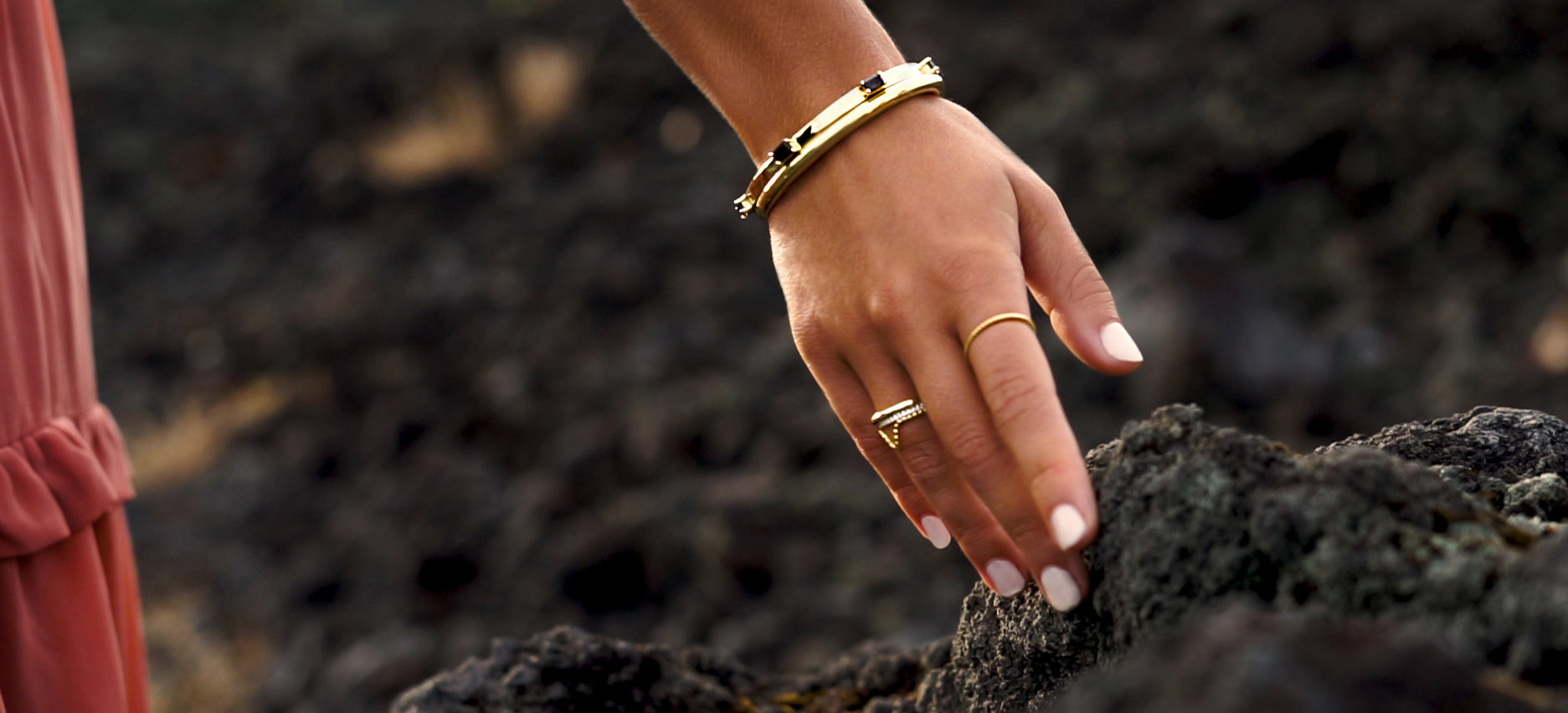 About Bits Of Bali
Stunningly elegant jewelry from Bali, incorporating three principles in our design:
simplicity, versatility and elegance.
Your cart
You don't have any items in your cart.

Subtotal